Animals don't have labels
Stories about the animal kingdom need new hero's to give children hope for their future
Get in touch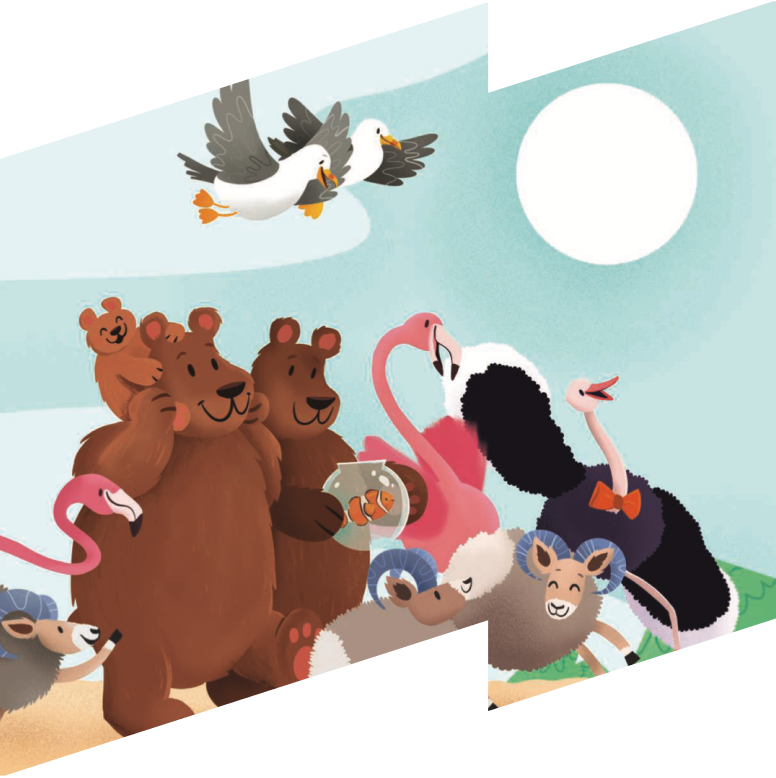 Stories including Queer representation aren't always available to every kid. How you can help..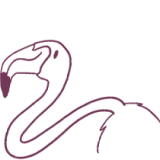 Books
Education
Seminars, expositions and gender & sexual diversity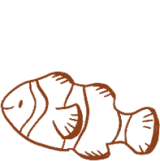 Donations
Became a natural supporter

We exist by the idea of reproduction like the stories of Darwin and Noah ark. These stories are challenged by recent research.
Proof that old stories aren't mirroring today's world.
Consequences are significant as 80% of queer children experiences more psychological problems.