Meet the people behind the foundation
'Discover and be yourself, love who you want and express yourself the way you feel comfortable, we will always love you, now and later.'
Founder of Natural Foundation & Author of Storkie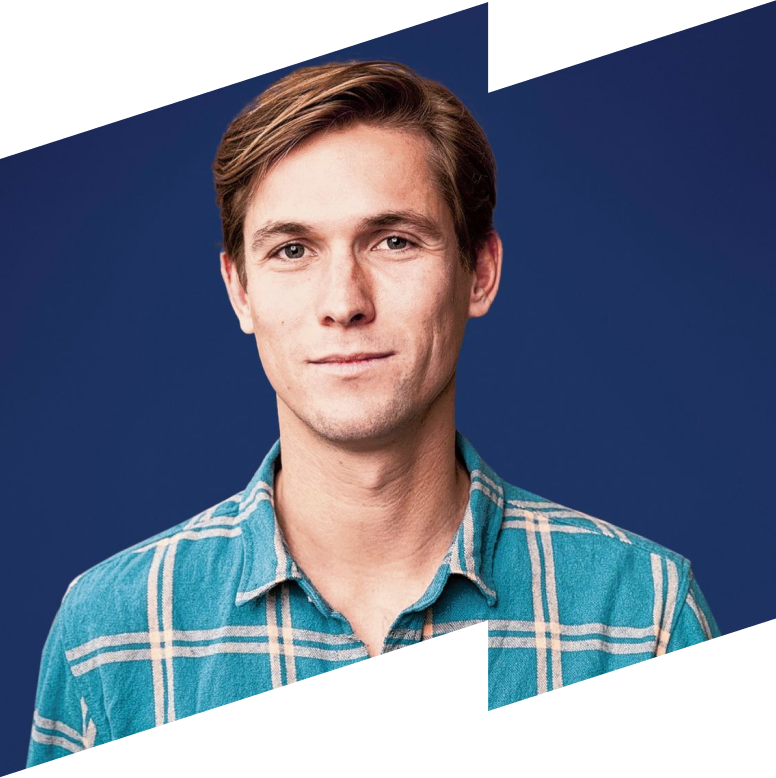 "My coming out in 2012 has not been an easy time. No one in my family had come out before. I was a member of a student association with a dominant straight norm.
Around 2019 I thought: I am feeling good about myself now, I want to do something to help other people who are struggling with their sexuality.
Then I thought, wait a minute: where are all forms of sexuality normal? That is: in the animal kingdom!
Children love animals. And animals love each other in many different ways. That is completely natural and normal. That freedom should also be the norm for people. That's what we with the Natural Foundation want to convey."
Our Natural Team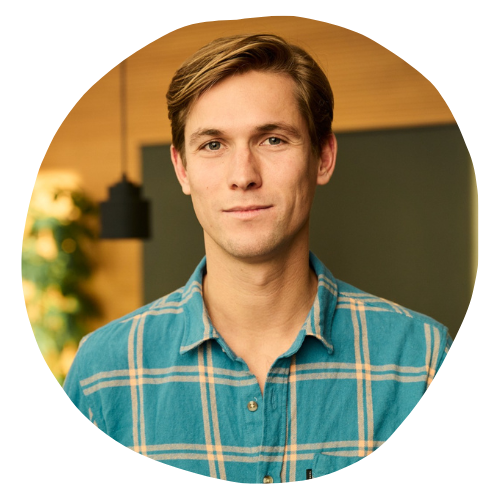 Floris Dorgelo
Founder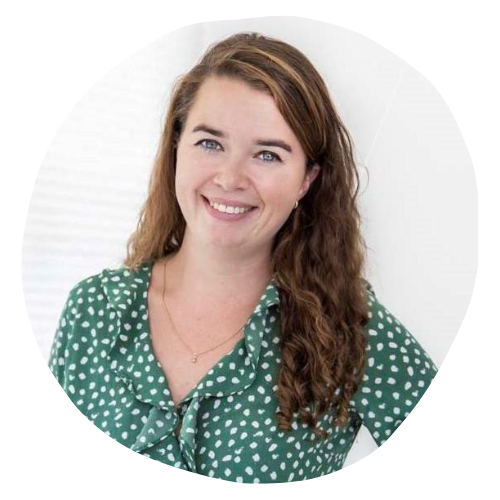 Clara Tilanus
Board Member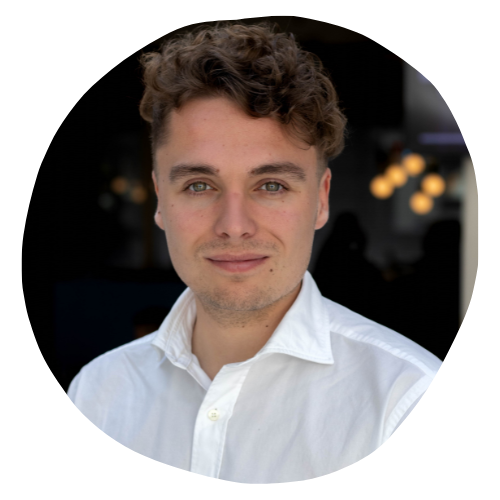 Abel Koentjes
Board Member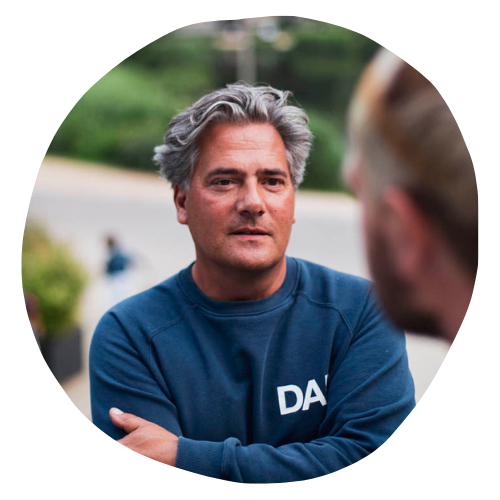 Gijs Stork
Board Member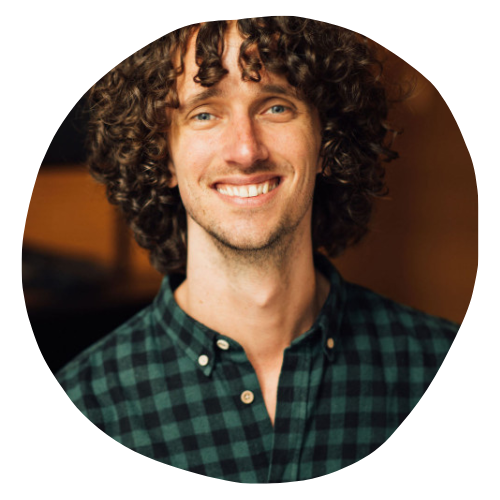 Jeroen van Kampen
Team Member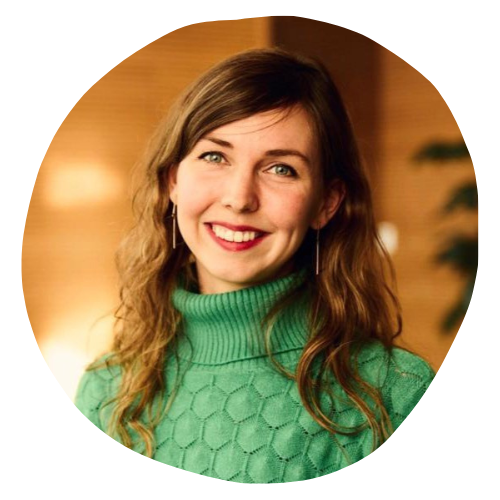 Kelly Breemer
Team Member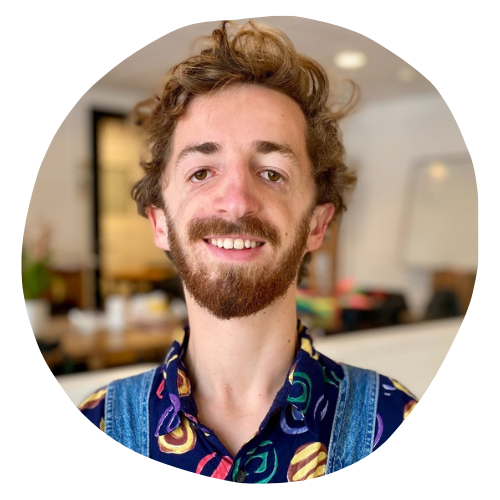 Otto Scholten
Team Member
Our advisory board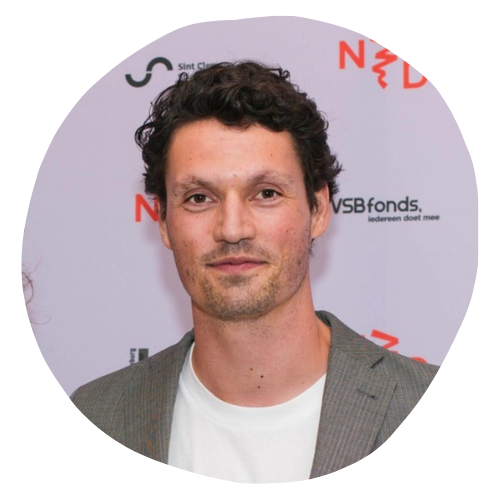 Rewan Jansen
Advisor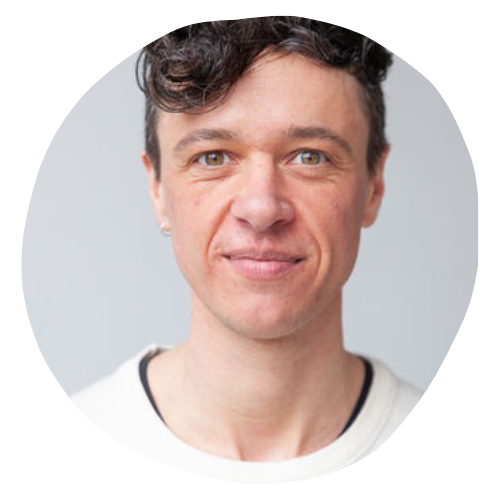 Jonah Lamers
Advisor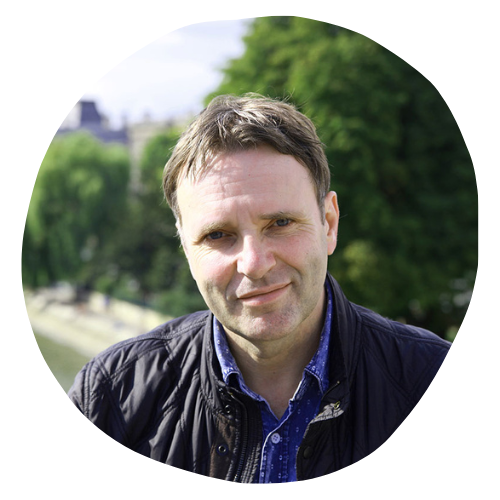 Edward van de Vendel
Advisor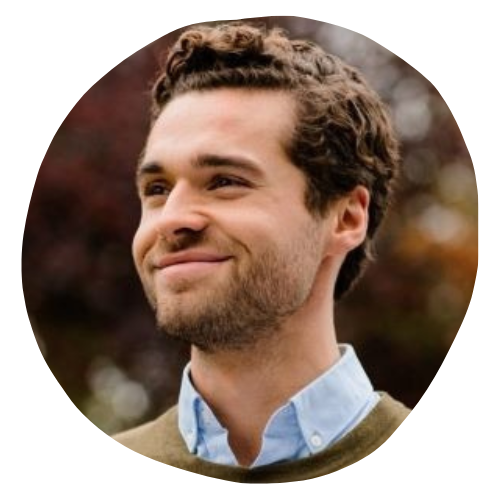 Oscar Ibsen
Advisor